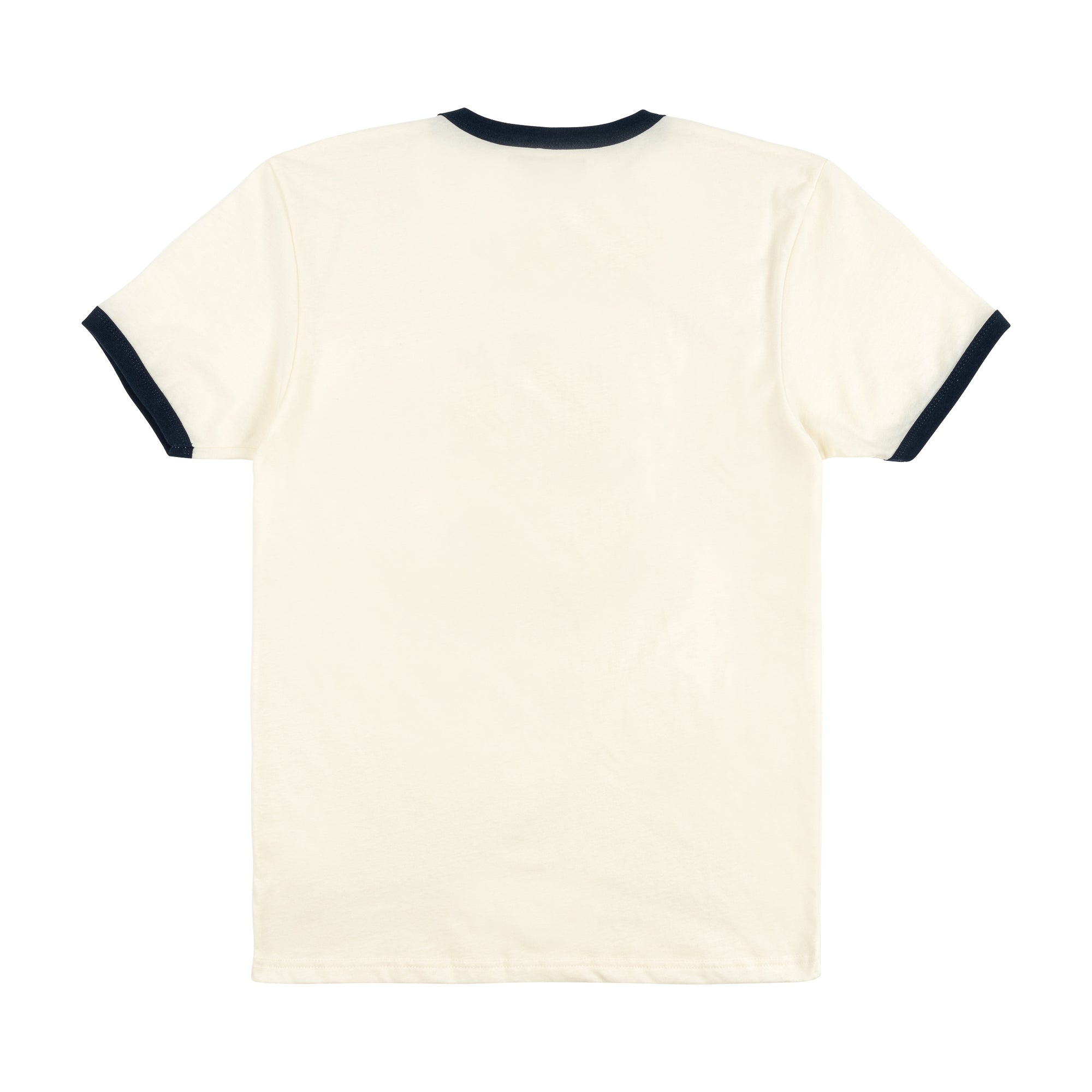 TNBC | Pabst Blue Ribbon Vintage Ringer Tee
Description
Unisex
4.3 Oz.
1x1 rib binded collar and sleeves
Printed finish
Machine wash cold
Please allow up to 2-3 days to process shipment.
Shipping & Returns
All domestic orders are shipped via UPS Standard Ground and all international orders are shipped via DHL. Please allow up to 2-4 weeks for shipping on pre-order items.
If there is a product defect or a problem with your order, please email us within 10 days of the shipping date at contact@thenewbluecollarnyc.com with your order number in the subject line.
TNBC | Pabst Blue Ribbon Vintage Ringer Tee